Genre
Shooter, Action, Occasional
Release Date
Coming early 2022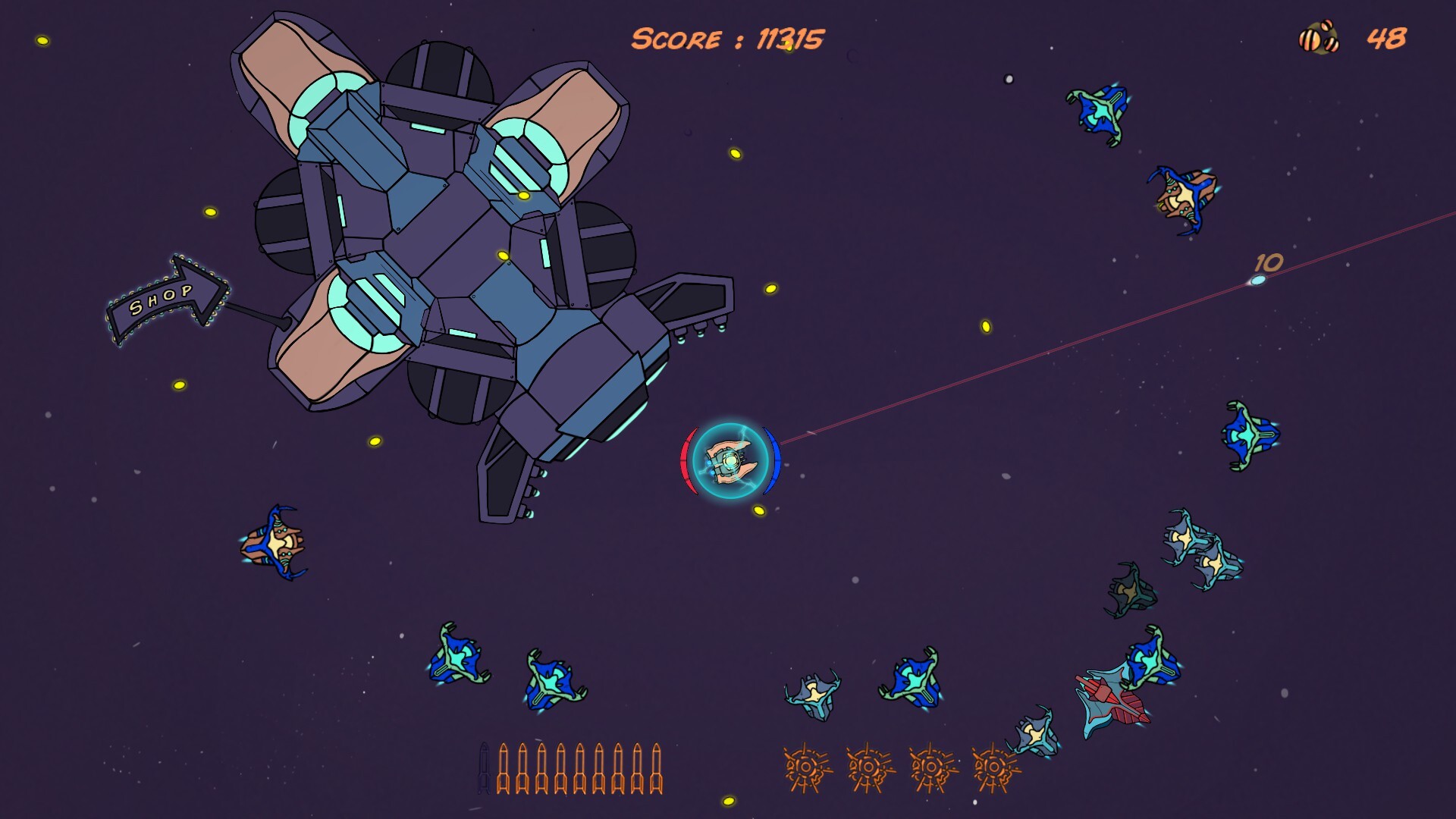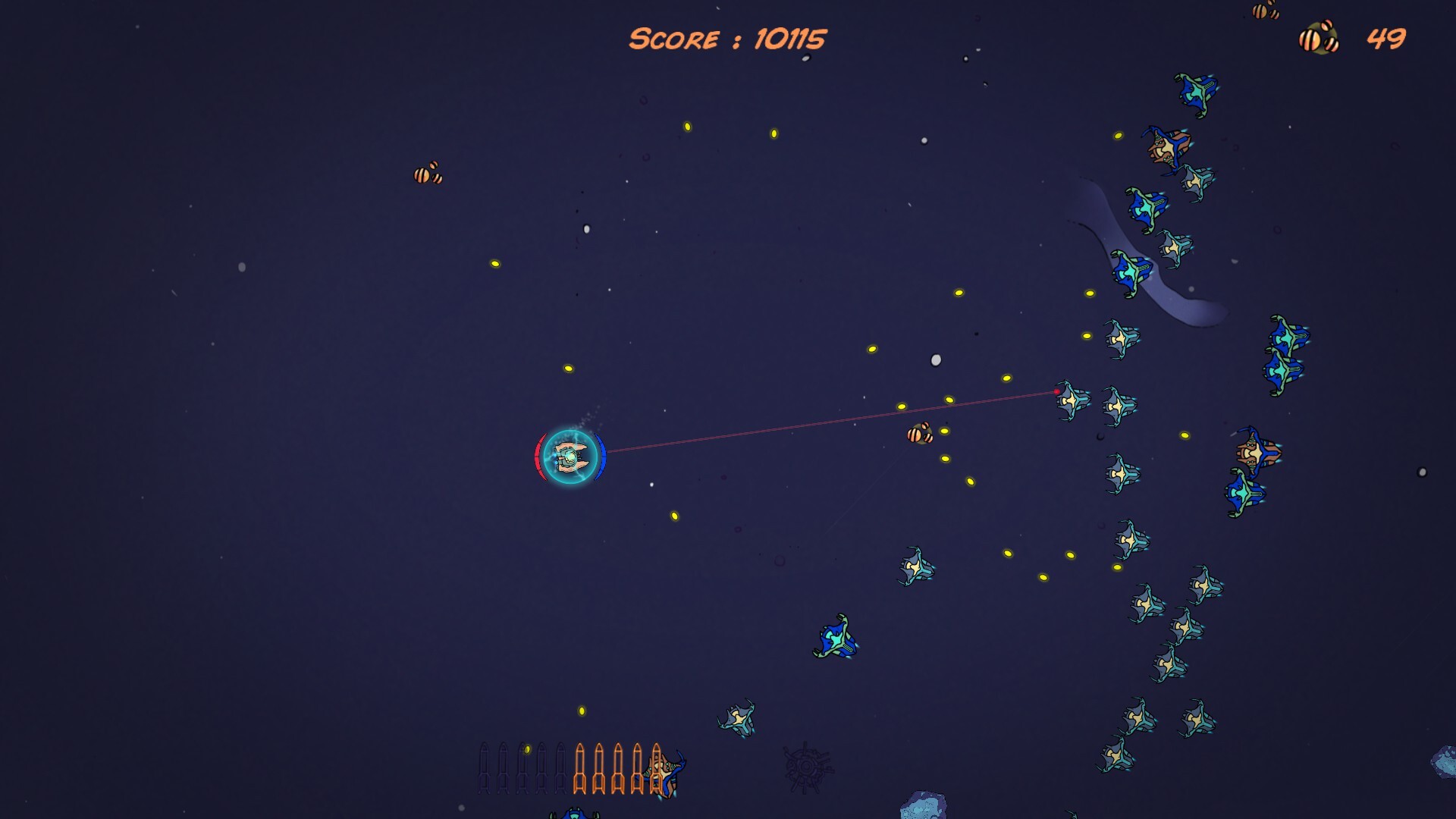 AST-Hero is a top-down space shooter with unique graphics and sounds. Above all, everything was custom hand-made and it offers a fun player experience. In addition, it is easy to play, but hard to master. Are you ready to defeat the 40 waves of enemies and bosses and then to reach and destroy the mothership?
Our first game: AST-Hero won the 8th Game Jam Francophone. After that we decided to bring it to the next level. Therefore the game is coming out with new features, has got a real polish, new enemies and new weapons. Inspired by the famous Asteroids (1979), this space shooter is answering our main question:
"If Asteroids would have been done in 2020, how would it look like?"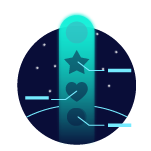 Can I stream the game?
Yes of course! Feel free to stream AST-Hero as you wish. No restriction.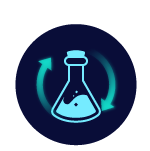 Will the game be ported?
No port is planned at the time of writing.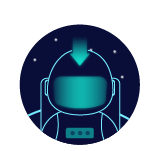 How big is the team?
We are a 3 people team. It's pretty small but it's also convenient to have quick decisions made!